Be happy today. Do more of what you love. Remember you are important too.
We are all so busy in life all the time. Making a living. Raising our families. Trying to keep up with the news and the world around us. Social media calls and we have to keep up with that part of our world too. Don't forget to take some time to enjoy life. It's not always easy to make the time, but you can do it!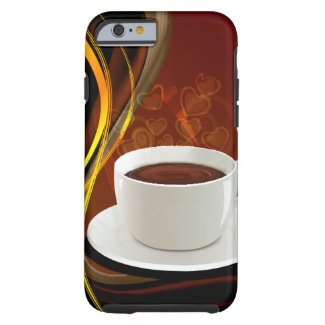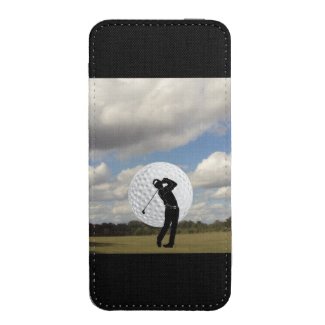 Have A cup of coffee or two. Play a round of golf with some buddies or any sport you love. Get out there, get into it and have some fun.
Go garden outside or treat yourself to a fresh fun bouquet of flowers to bring home. Take a nap. Have a cupcake. Whatever you love to do.
Because today is a great day to do more of what you love.